Stay relevant, with Wexer.
We make world-class virtual exercise accessible to more people through the use of technology.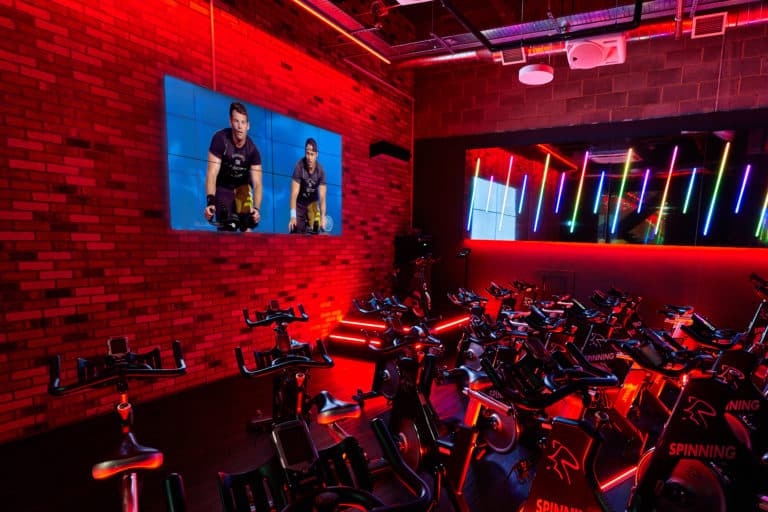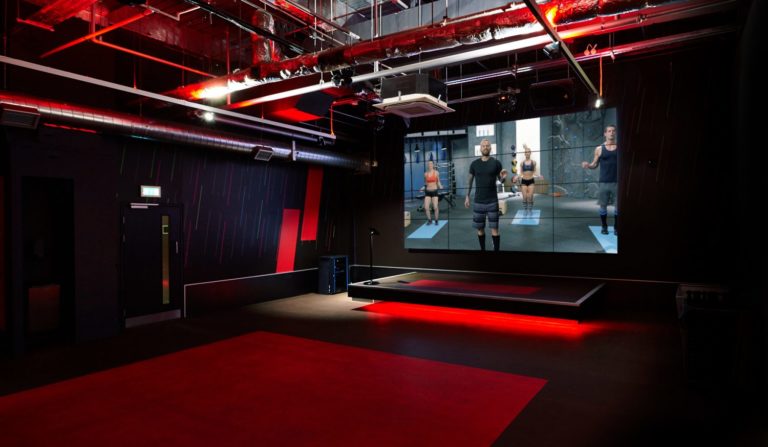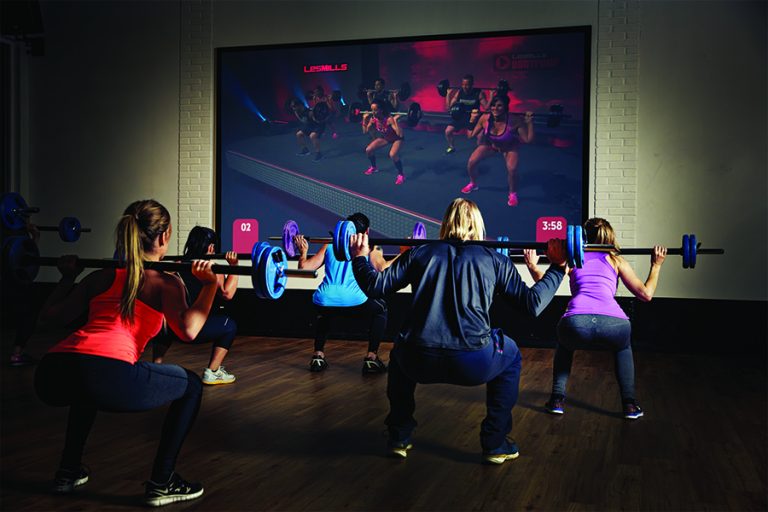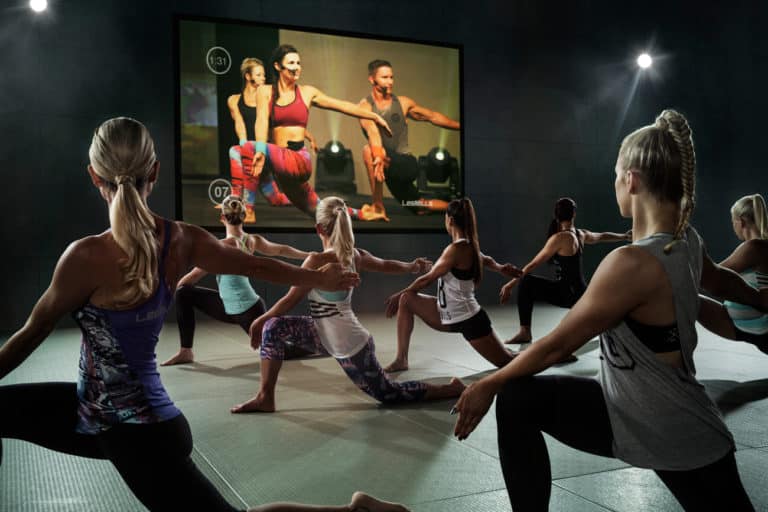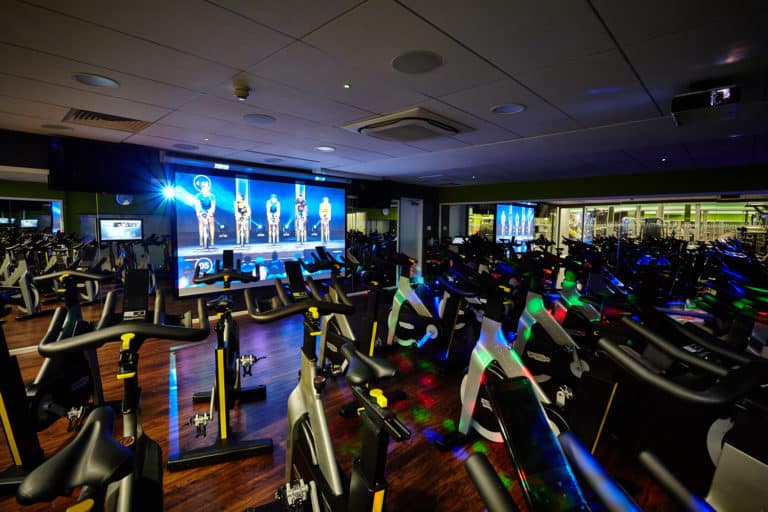 As market leaders in virtual fitness, we aggregate virtual fitness content from world-class brands and fitness ambassadors worldwide, enabling you to stay relevant.

Take the flexibility of virtual fitness beyond the group exercise studio and onto the gym floor.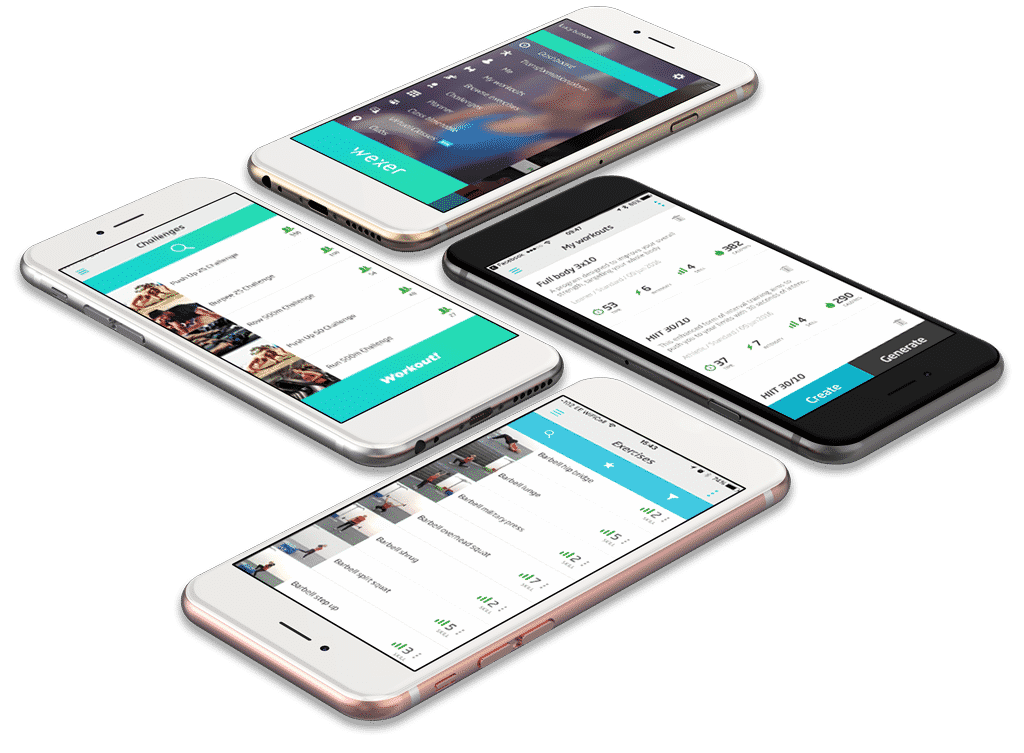 Advanced mobile technology connecting you with consumers in evermore meaningful ways, both inside and outside the four walls of the gym.