Wexer Count is a tracking system that complements Wexer's virtual class platform, accurately counting and logging the number of people taking part in every class – both scheduled and on-demand, as well as live instructor-led classes.
It has been designed with one thought in mind: to help operators better understand member behaviour, so they can sculpt their product around the end user and drive member satisfaction.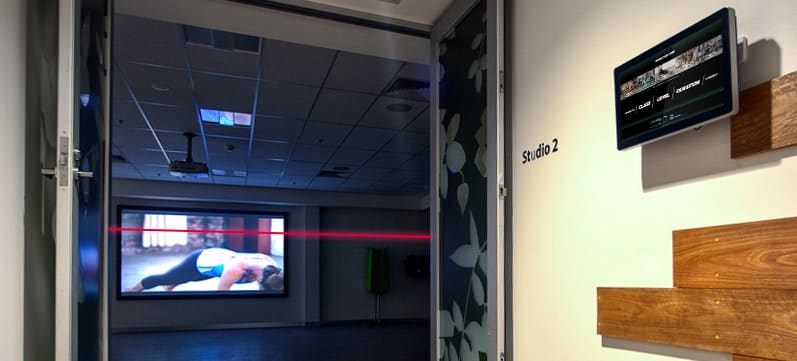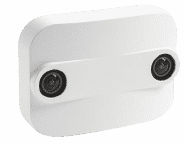 Your Wexer Account Manager will guide you through every step of the journey, from setting up your Wexer Count sensor to ensuring the accuracy of your data.