QUANTIFY MEMBER BEHAVIOUR
By counting and reporting the number of people entering a studio, fitness operators can quantify member behaviours and patterns to evolve their virtual classes around their members' needs.
Wexer Count is a robust sensor that wirelessly connects to a receiver and transmits attendance data to your dedicated online portal, MY WEXER.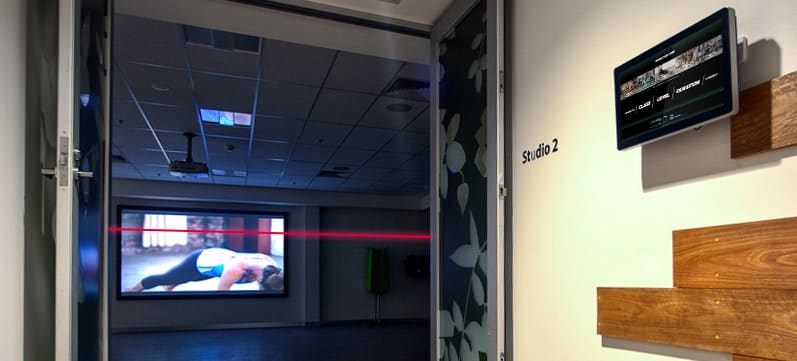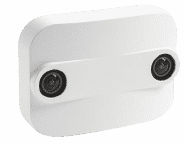 Your Wexer Account Manager will guide you through every step of the journey, from setting up your Wexer Count sensor to ensuring the accuracy of your data.