Wexer Count is a tracking system that complements Wexer's virtual class platform, accurately counting and logging the number of people taking part in every class – both scheduled and on-demand, as well as live instructor-led classes.
It has been designed with one thought in mind: to help operators better understand member behaviour, so they can sculpt their product around the end user and drive member satisfaction.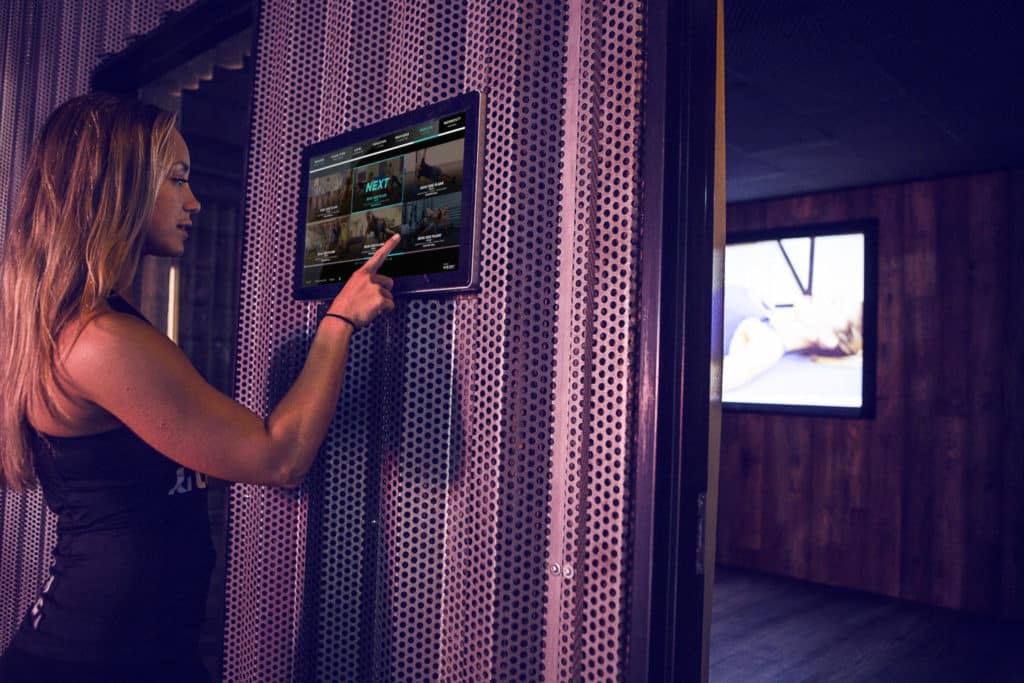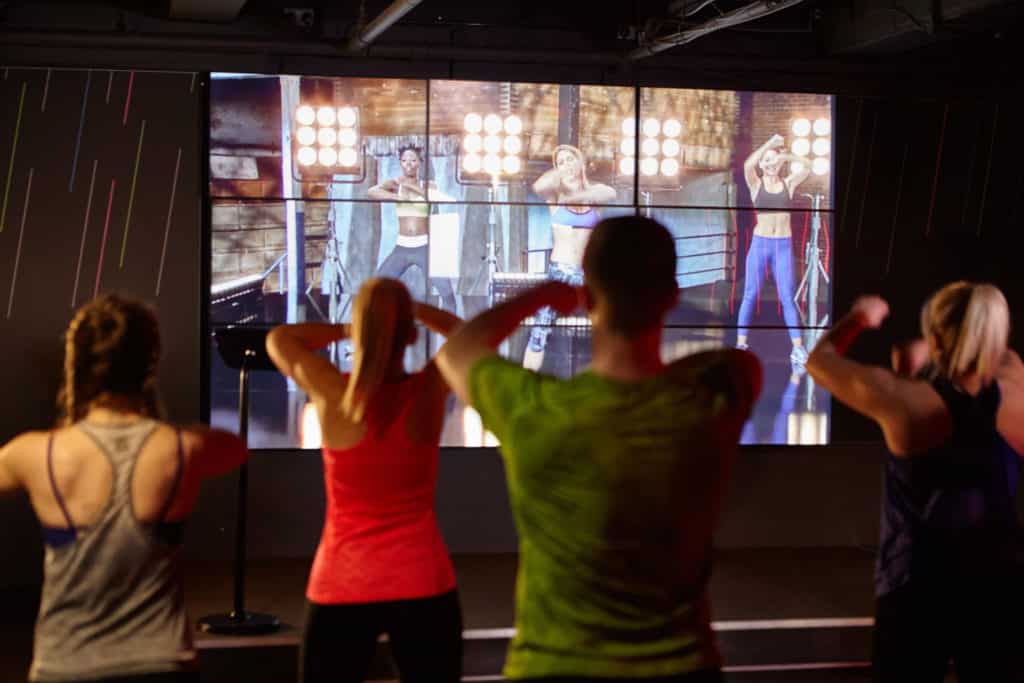 By monitoring class attendance and storing this data in an easy-to-access log, Wexer Count provides operators with invaluable insight into the performance of each and every session on the studio timetable.
In turn, this quantitative overview of member interests and usage patterns allows the club to tailor its group exercise schedule around what members actually want.
It also facilitates highly cost-effective scheduling, by identifying where best to invest in live instructors and where to implement Wexer's virtual system.
The result? Happier members, busier classes, maximised studio usage, improved ROI… and a boost to member retention and the bottom line.
Wexer Count is an intelligent camera system that automatically sends class attendance data to Wexer Admin – an online portal where operators can view and analyse this data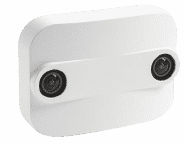 Your Wexer Account Manager will guide you through every step of the journey, from setting up your Wexer Count sensor to ensuring the accuracy of your data.